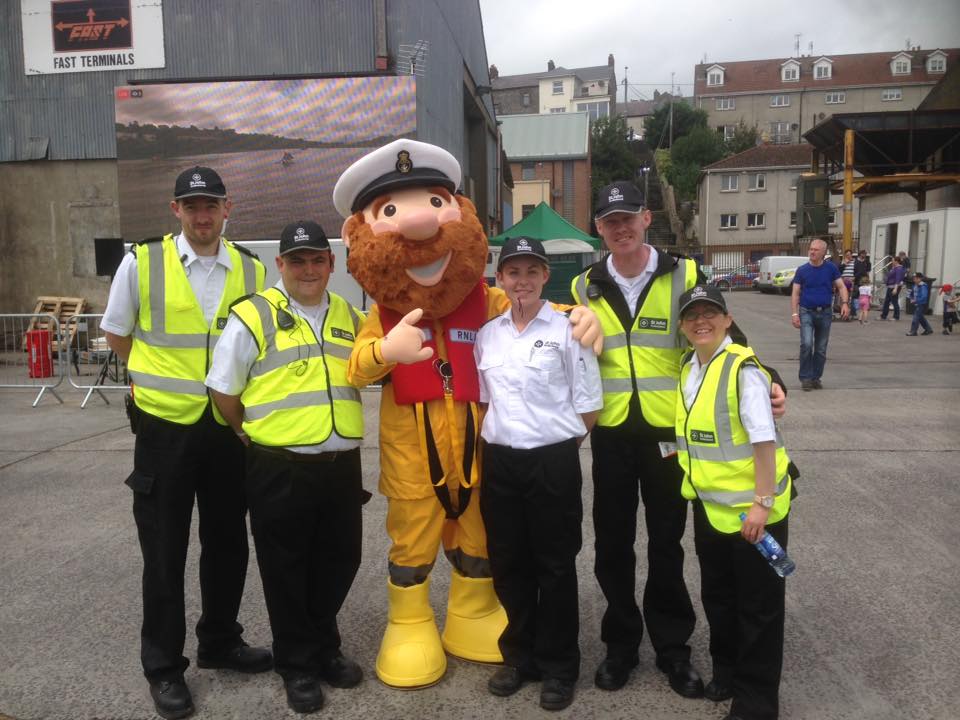 Drogheda Division can provide first-aid personnel and/or ambulance cover for your upcoming event. Our volunteers have a familiar presence at public events across Ireland and our Public Duty management team have a wide range of experience in event management and planning.
Our Division also supports its own 2 fully equipped Emergency Ambulances, a cycle unit and a response car, ready to support the community both nationally and within the North East area.
Drogheda Divisional members have various degrees of medical qualifications ranging from First Aiders, Cardiac First Responders, Emergency First Responders, Emergency Medical Technicians, Paramedics, Advanced Paramedics, Doctors and Nurses.
Some of the main events covered by us include: Boyne 10K, Drogheda Raft Race, Vantastival, The Irish Maritime Festival, The Boyne Swim, Drogheda Arts Festival, Drogheda Christmas Bonanza Festival, The Walking Festival, Drogheda St Patrick's Day,  Seafood Rocks Festival, Into the Night run, Chernobyl Swim, Football Matches, Equestrian Events and Cycle Races.