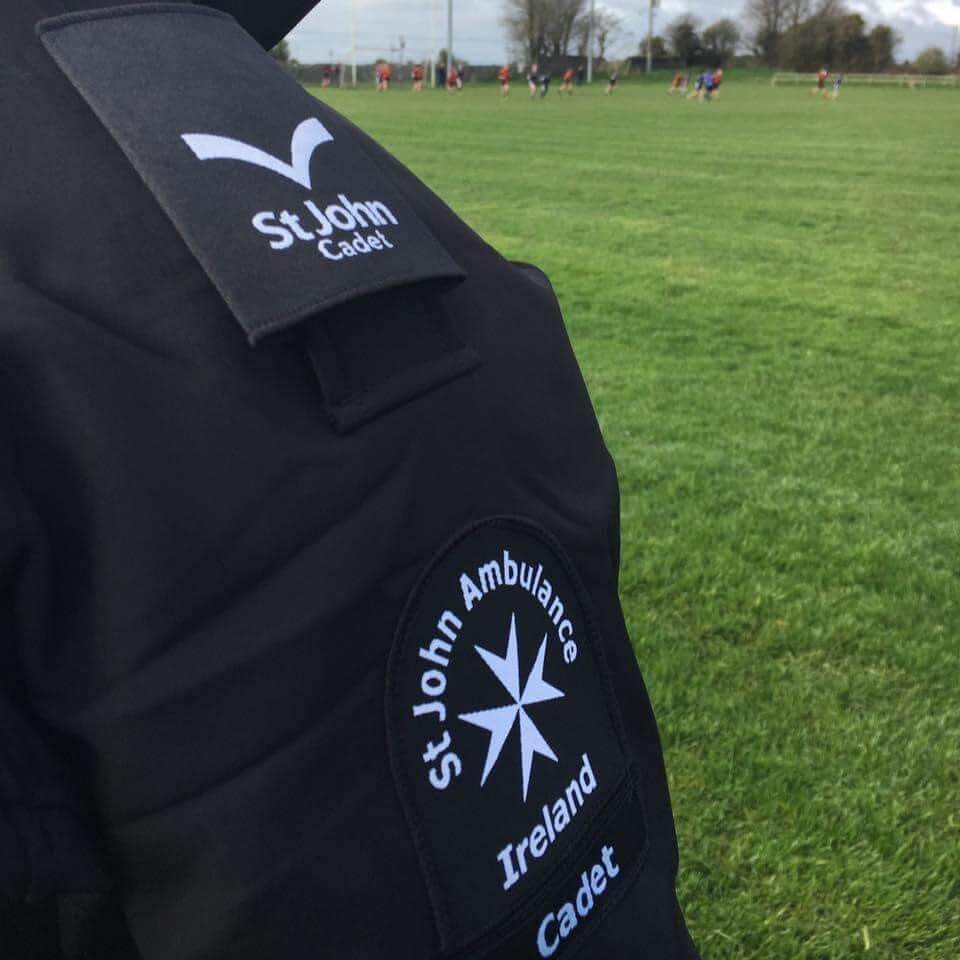 Young people aged 10 to 17 years can join one of our Cadet units which meet in many areas of Ireland once a week. Cadets have played an important role in St John Ambulance Ireland since SJAI Cadets began in 1923.
Life-saving skills are at the heart of the Cadet programme: our cadets are certified in First Aid. They have the opportunity to attend local and national events supporting our adult members in providing First Aid to members of the public. These events include sporting and music events and many more.
Our Cadet units are based in counties where SJAI has a presence. Youth members attend weekly training sessions learning and practicing important First Aid and Lifesaving skills including CPR through diverse scenarios. Cadets may also be certified on more advanced courses such as Community Cardiac First Responder.
Some Cadets take part in the SJAI President's Badge. As part of the President's Badge, you'll be able to take part in a wide range of activities including fire safety, childcare, self-defence, disability awarenss, and much more.
What's not to love? Being a Cadet means so many different things, but the main element for me is being part of something way bigger than I am, and having the opportunity to be there for people in their time of need.

Ashlinn, Cadet
St John Ambulance Ireland has helped me to boost my confidence, make new friends, and has given me skills that I will carry on and use for the rest of my life.

Dylan, Cadet
Many Cadets develop a desire to pursue a career as an EMT, Paramedic, or other health professional from their experience and training in SJAI Cadets. We have so many different activities going on that there is something for everyone.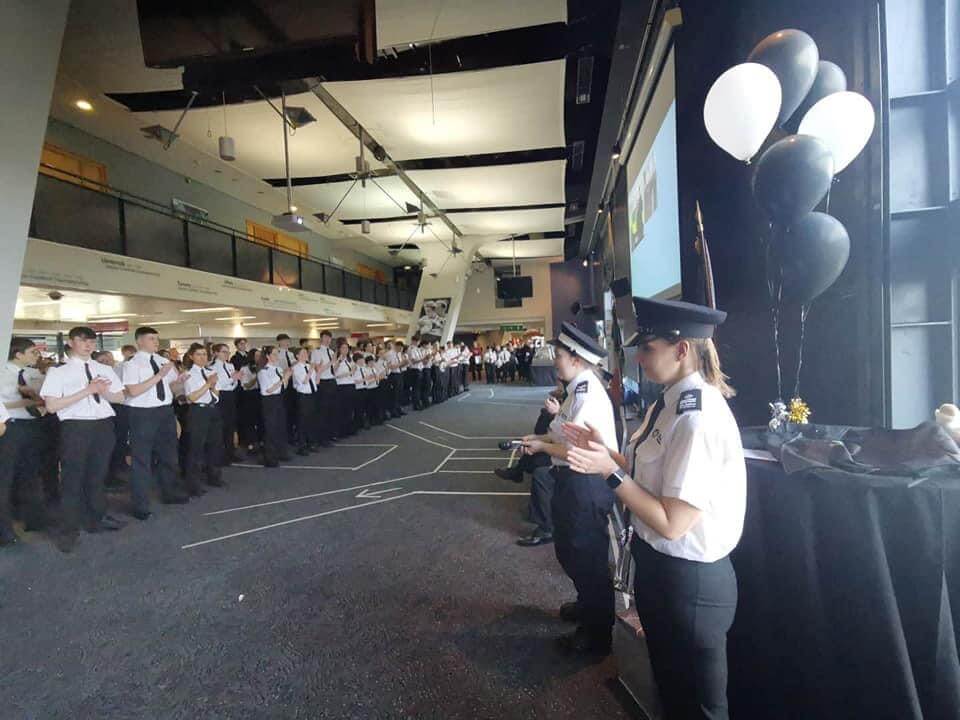 Some of these activities include:
learning First Aid and volunteering at events
engaging in social action and supporting your local community
learning about health and wellbeing
developing your confidence and communication skills
becoming Peer Educators and helping to teach others First Aid
enjoying a wide range of adventurous activities on residential summer camps
As a Cadet unit we became so close and I wouldn't have it any other way. Together as a unit we helped and encouraged each other to learn more, along with having the laugh. Because of St John Ambulance Ireland, I have found my passion and what I want to do as a career. I recommend joining to everyone. It certainly was the best thing I did and I'm grateful every day.

Aoife, former Cadet, now Adult member
Join SJAI Cadets today
Join SJAI Cadets to enjoy opportunities to make new friends and master new challenges to achieve your full potential. Learn life skills that enable you to become the more confident and knowledgeable you.