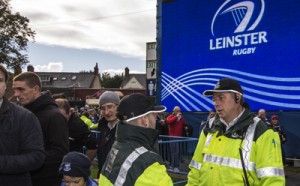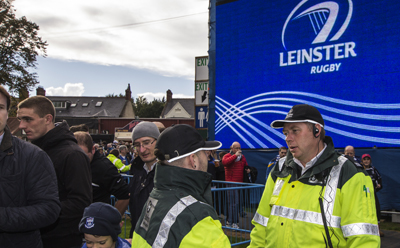 St John Ambulance Ireland is a leading provider of first aid and ambulance services throughout Ireland.  We pride ourselves on our long tradition of providing first aid services to the community and to event organisers, by choosing us you will benefit from our experience.
Our regular clients include GAA, IRFU, FAI, RDS, Athletics Ireland (AAI), League of Ireland, Dublin Zoo as well as thousands of community events across the length and breadth of the country.
For your event we can provide:
First Aiders.
Cardiac Responders (CFRC/A)
Emergency First Responders (EFR)
*Emergency Medical Technicians (EMT)
*Paramedics (P)
*Advanced Paramedics (AP)
Nurses
Doctors
Cycle Responders
Secure Radio Communications
Mobile treatment centres and field hospitals
A fleet of professionally-equipped ambulances
Standalone equipment, including oxygen therapy, defibrillators, carry chairs and stretchers.
*Our EMTs, Paramedics and Advanced Paramedics are certified by PHECC and are approved to implement PHECC's Clinical Practice Guidelines (CPGs).
To arrange event cover, please complete the Event Cover Application Form. This is an editable PDF, so can be downloaded to your computer, completed electronically, saved, and returned by email to
eventcover@stjohn.ie
If you so choose, you may print, complete by hand, and post it to:
National Operations Administrator
St John Ambulance Ireland,
29 Upper Leeson St,
Dublin 4
D04 PX94
On receipt of the completed application, we will contact you to discuss first aid cover for your event.