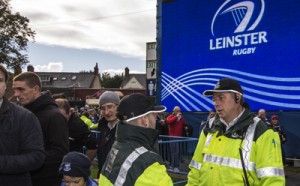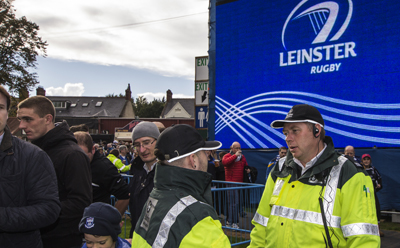 As an industry leader in event first aid care and the provision of ambulance support, St John Ambulance Ireland provide fully trained and equipped personnel at thousands of events nationally every year treating hundreds of casualties as well as providing support and care to those in need. Our dedicated teams deliver first-class first aid care.
Our clinical governance procedures are industry-leading and adhere to Pre-Hospital care council guidelines, all our practitioners operate under current clinical practice guidelines approved and authorised by the SJAI medical Director and regularly upskill to retain their privilege to practice. All members of SJAI have Garda vetting, undertake Tusla child first training, and when providing event cover wear an easily identifiable uniform.
We are registered with the Charities Regulator as a charity, funds raised support our charitable cause.
When booking an event many factors affect the level of cover you may require.
How do we decide what level of cover you need?
Experience. For example, whether you have run the event before, the previous casualty rates, and any learning points.
The circumstances of the event. As an example, whether it is a licensed music event where aclochols is available or a sports event.
Whether the event is indoors or outdoors, and the location.
Whether the audience is seated or standing.
The profile of the likely audience. As an example whether it is a family-oriented event or likely to attract people of a certain age profile.
Size of the likely audience.
The kind of activity, whether it contains a higher risk than others.
The time of year and duration of the event.
The event organiser may need to provide a risk assessment of the event as well as relevant insurance documents.
SJAI can provide the following:
First aid responders
Emergency medical technicians
Paramedics and Advanced paramedics
Nurses
Doctors
Ambulances for all levels of care
First aid treatment centres
Arrange event cover
To arrange event cover, please complete our Event Cover Enquiry Form.
Please contact 016688077 or [email protected] with any questions you may have.
On receipt of the completed application, we will contact you to discuss first aid cover for your event.