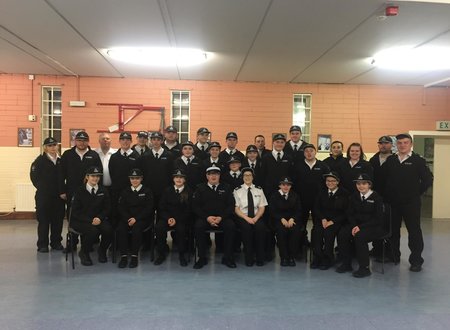 We as a divisional are very well rounded with a balance of training (both theory and practical), duties and fun.
We are dedicated to the further educating of our members. Our goal is to help and support members to progress to whatever medical qualification they wish to achieve. We currently have members of all medical level in our division and every one of them have been supported through their further educating, be it courses inside of St. John Ambulance or outside of the organisation.
We do this by listening to members wants and needs and tailoring divisional nights to help support these members, be it by going over material from their course with everyone and have everyone learn and discuss together or by having someone who has already done the course take them aside and give them as much time and attention as they need to feel comfortable with the material.
We are also a very active division with public duties occurring multiple times each week! These duties can involve Dublin Zoo, The Aviva Stadium, Croke Park, The Phoenix Park and many other smaller local duties. We believe going on duty shows support for our community and organisation. We send members of all medical qualification out with our Ambulance Crew so any member who has an interest in an event or events and wants to help just has to let our duty officer know.
Finally, we understand we are a voluntary organisation so we push for as much fun as possible in our divisional nights! We also organise group nights out as in our division we are most importantly all friends who can have a laugh and genuinely enjoy each other's company.