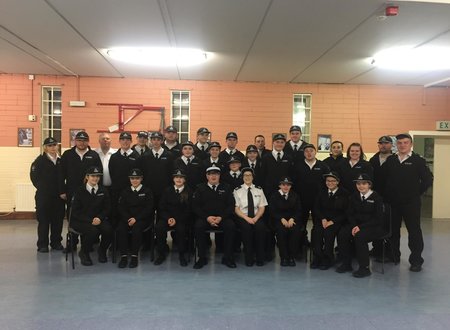 The Ballyfermot division is one of the oldest divisions within the organisation and offers first aid training for all ages and event cover.
We currently train with members of all levels from First Aid, CFR-C, CFR- A, EFR, EMT and Paramedic. With our members and ambulance we cover many different duties such as The Aviva stadium, Dublin Zoo, The Phoenix Park as well as many smaller local duties.
We train every week and have over 20 members who regularly attend our divisional nights for training and fun.