As this website develops, pages with placeholder text will exist for a time, while they are created & then populated with accurate information. For any queries about divisions in your locality, please contact us using the above tab.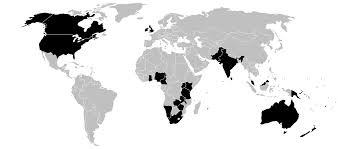 St. John Ambulance Ireland offers First Aid and CPR training, Ambulance transport as well as First Aid cover for events and youth programmes.
St John Ambulance is an international humanitarian organisation with over 500 000 volunteers in over 20 different countries. It has been offering First Aid and CPR training as well as assistance to sick and injured members of the public for over 100 years.
As an Approved Organisation for the implementation of PHECC 3rd Edition CPGs at EMT, paramedic and advanced paramedic levels, we work with the appropriate event organisers, statutory agencies and other organisations to provide first aid cover at public gatherings of all shapes and sizes. READ MORE
Our First Aid Courses