Our First Aid Courses
Cardiac First Response
Community (CFR-C)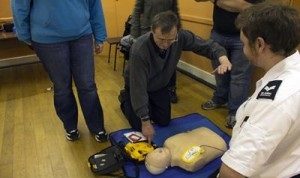 Over 10,000 people die each year from cardiovascular disease in Ireland with approximately half of those deaths estimated to be caused by..
Emergency First Aid
Course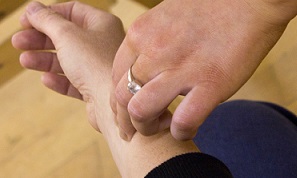 Learning first aid with St John Ambulance can be rewarding and a worthwhile experience. It might also be the first step for those who wish to volunteer
First Aid Response
(FAR)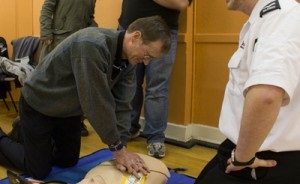 Intended for those who act as appointed First Aiders at work, this PHECC accredited 3-day course is held during business hours at our…
Baby and Toddler
First Aid Course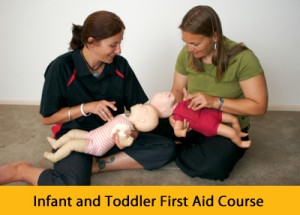 On this 4 hour course, you will learn to recognise and treat the most common illnesses and injuries suffered by babies and toddlers;
FAR Refresher (OFA Replacement Course)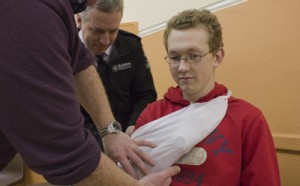 OFA-Refresher ceases as and from 31st May 2018. After 31st May to re-certify you will have to do a 2-day FAR-Refresher course. Contact 01-6688077 for more details
Fire Warden Course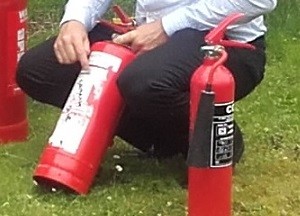 At the end of this course you will know your duties as a Fire Warden and the actions to be followed during a fire or an emergency…
Manual Handling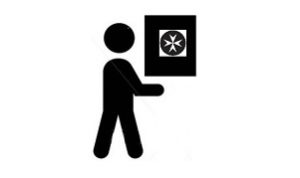 At the end of this course you will be equipped with the correct manual handling techniques to avoid injury while lifting, pushing,…
Paediatrics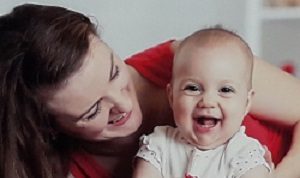 This full day course is suitable for those working in creches etc. Start date to be confirmed. Email training@stjohn.ie if you are interested in attending a course.
What You Say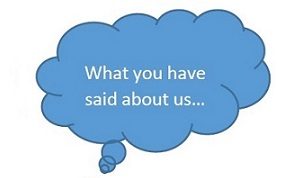 Under construction.